We are a project that started out as an expression of our admiration for the Web 3 space and the sheer joy involved in making art.
We are a international team of software engineers, designers and promoters that aim to reach as many of you as we can and leave a mark on your lives (as well as on the Ethereum Chain).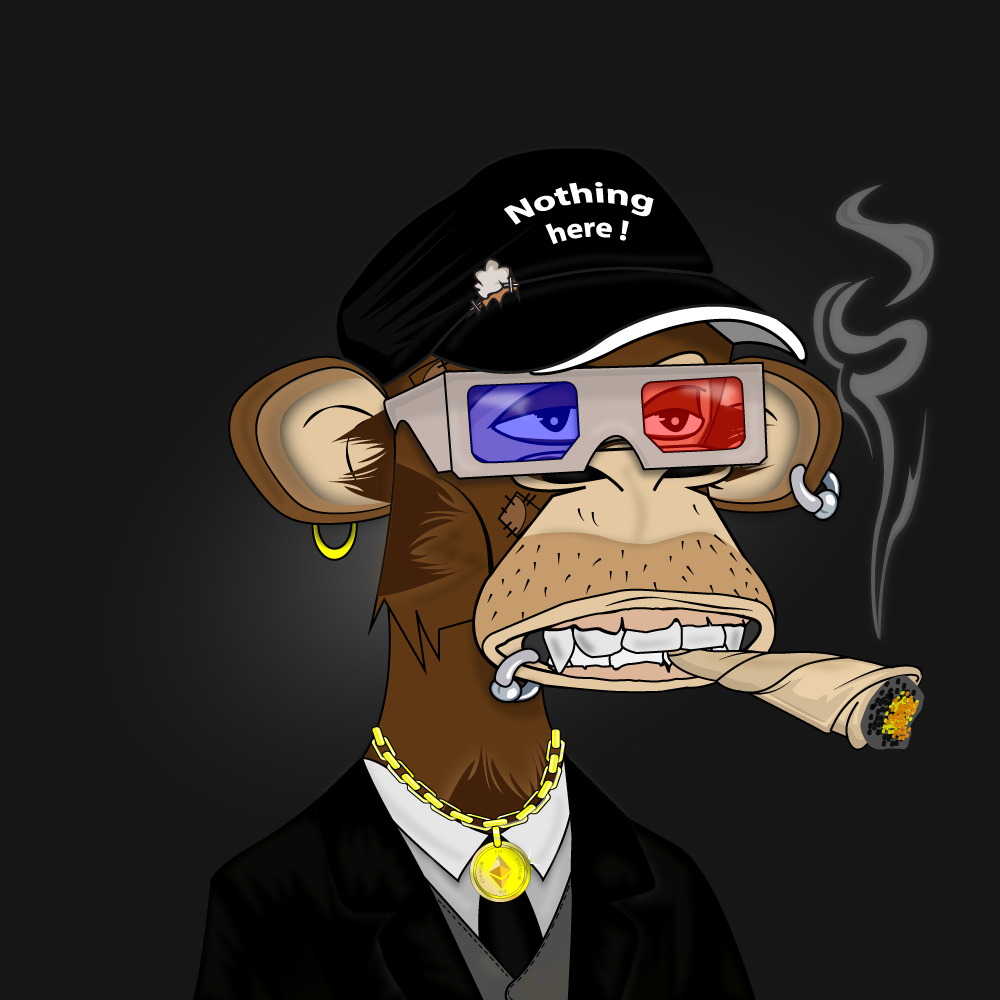 Since its beginning, the project has grown organically into an ambitious roadmap that includes many unique gifts for the community and holders.
Our Official project Roadmap, also includes developing a peer-to-peer marketplace that will facilitate sales and auctions of NFTs, as well as supporting other artists with launching their own collections on the eth/polygon blockchain through our infrastructure.
BAZA and its community is our pride and joy, with a realistic and achieveable vision.