–What Blockchain will the BAZA be on?
We are a Ethereum project at a cheap price for a good starting NFT to anyone that's new to the Web 3 world.
–What is the minting price and max supply?
The price will be 0.00888 ETH and the max supply for the BAZA Boys and Girls will be 888 BAZAs!
–When can I begin minting?
Minting now!
–How to mint?
From the Minting Dapp, which is linked below, you'll be able to mint with a MetaMask wallet. If you don't use MetaMask you can still mint directly from the contract using the link below or searching the contract address below:
Contract Address:
BAZA Boys: 0x3104782c670917C38be57c6d5A550973de958636
BAZA Girls: 0x092dAB8f44BF399a5B5bb5394e311278dD2F451A

The Baza Team.
Official Bad Ass Zombie Apes Mint websites: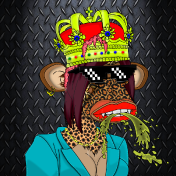 BAZA GIRLS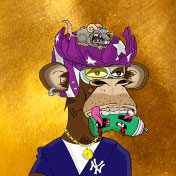 BAZA BOYS